Master Class of Advanced Communication Techniques in the European Diversity Month 2021. A 360-degree view of the global issue of communication, especially useful for presentations and communication of projects to companies. We gave an in-depth review of the relative importance of Contents and Staging with special emphasis on the audience. The "Change your Mind" concept, valid for absolutely everything, regardless of the type of event and audience.
The Marketing and Business Development Directors, the Training Director, and Specialized Coaches participated in a useful and interesting day, that also turned out to be very fun.
European Diversity Month.
For the first time, in May 2021 the European Month of Diversity is celebrated. An initiative of the European Commission and the European Charters Platform, that aims to celebrate and promote diversity in the workplace. An initiative that is promoted in 26 countries, being the Foundation for Diversity, the organization in charge of coordinating this movement in Spain.
SPECIALISTERNE is a social company that develops projects of great social impact in companies, throughout the labor inclusion of people with Autism / Asperger disorders in the field of Information Technology.
The passion and attention to detail with which they carry out their great work is highly remarkable.
Sant Cugat, May 4th 2021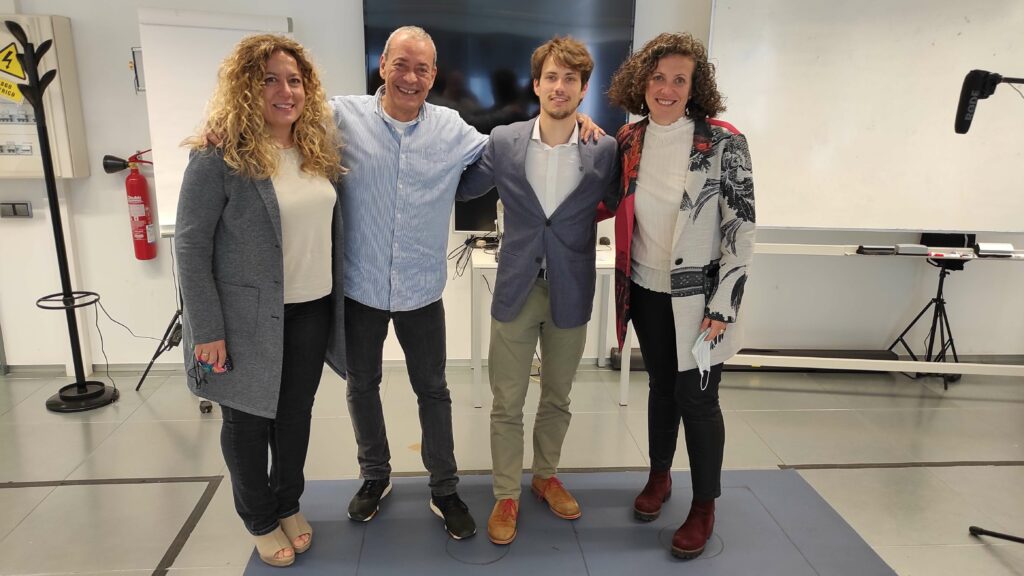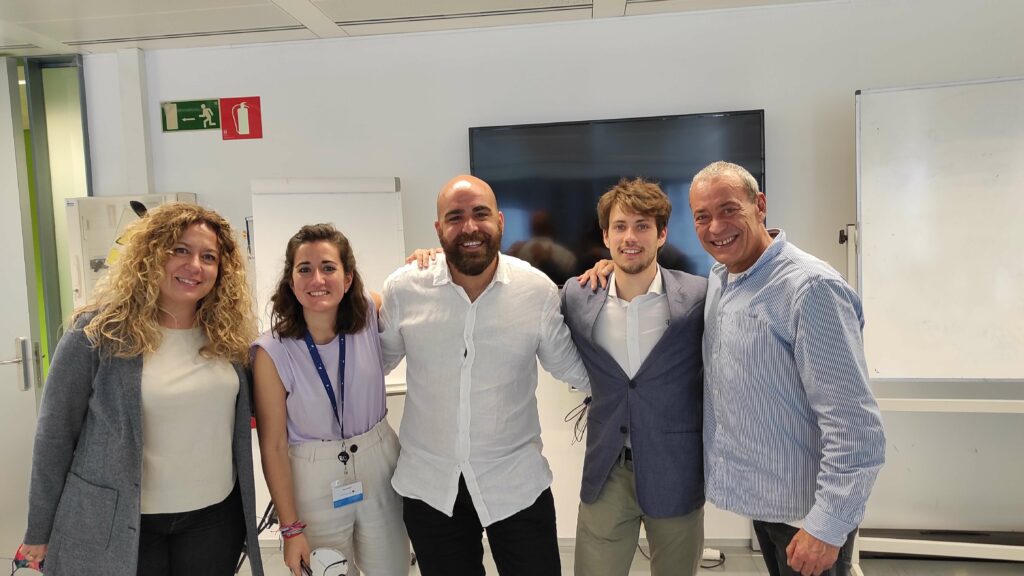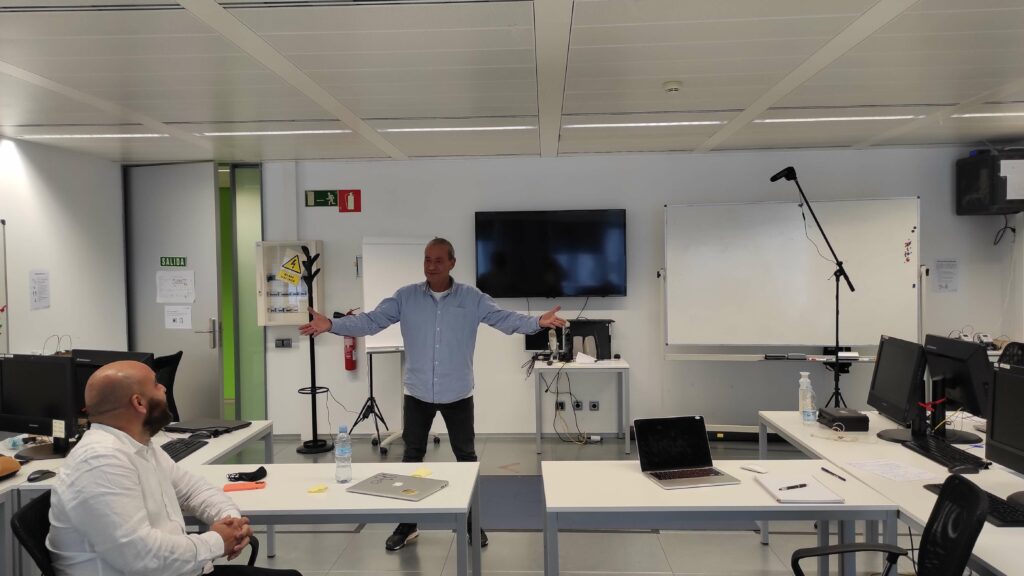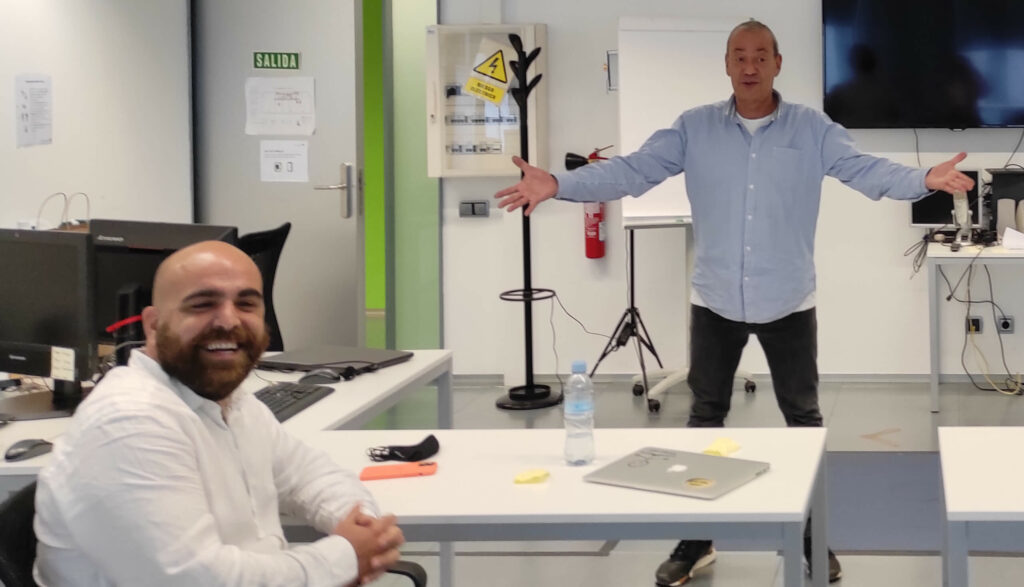 Communication Master Class at SPECIALISTERNE