Salsa del Barrio Dance Company Anniversary
Celebration of the 12th anniversary of one of the most emblematic and recognized Dance Companies in Barcelona in various Latin dance disciplines, led today by Mario Layunta, and founded in 2004 together with Andrea Razzotti.
Matching two celebrations, the aforementioned 12th anniversary of Salsa del Barrio, and in turn the 21st anniversary of Mario Layunta as a professional instructor and dancer. A true reference in his class and style.
It was a warm and emotional tribute with an exhaustive review of practically all the works created throughout his career in these 21 years, reflected in 12 years of the Company. The event was held in Dio Seven Dance Hall in Barcelona, ​​with first-class exhibitions and shows by many of the best and most renowned masters and dancers in the city.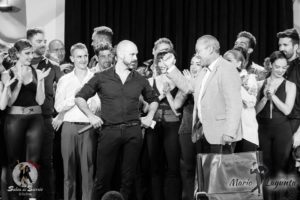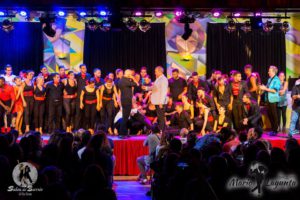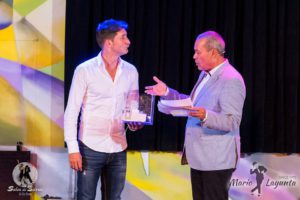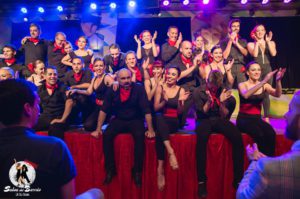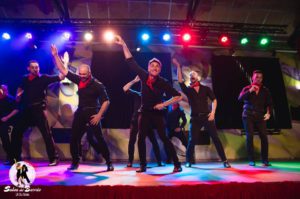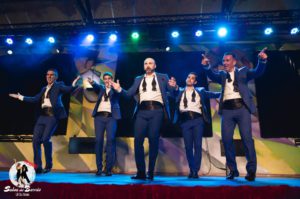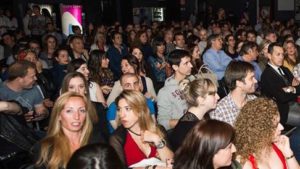 Salsa del Barrio Dance Company Anniversary