Communication from different perspectives:
The manager's profile, the importance of communication skills at professional level for managerial profiles, the power and effectiveness of the message, engaging the audience, and the key of the third person.
Journalist Anna Griera interviews Antonio Valdivieso in Radio Cooltura Barcelona, and addresses the subject of communications throughout different concepts like, how to achieve a good communication, the non-verbal language, and the effectiveness and immediacy of communications in today's society.
Full interview here:
Full Interview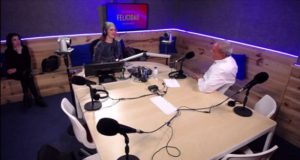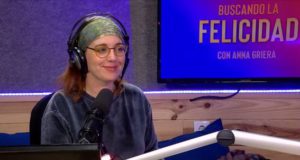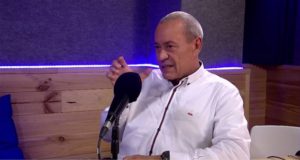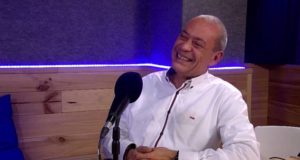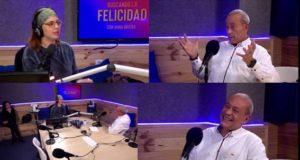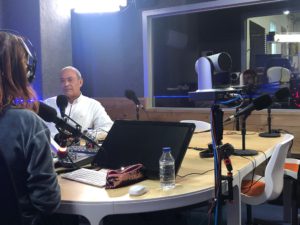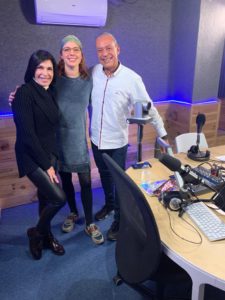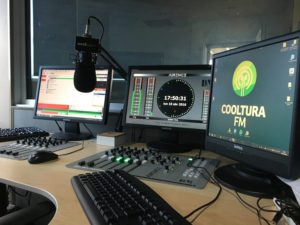 Interview Summary with Journalist Anna Griera in Barcelona Cooltura FM Radio.