Journalist Anna Griera interviews Antonio Valdivieso and addresses the subject of communications throughout different concepts like, how to achieve a good communication, the importance of honesty, the non-verbal language, and the effectiveness and immediacy of communications in today's society.
Issues such as the importance of communication skills at professional level for managerial profiles are discussed, and amongst others, some essential tips for a good communication, and a few words on the subject of listening as a fundamental element of communication.
Also during the interview, a brief note on how we communicate today, Antonio Valdivieso's career, the importance of expanding professional horizons, and stepping outside the comfort zone.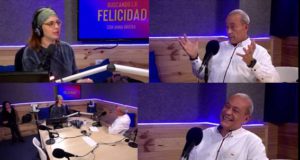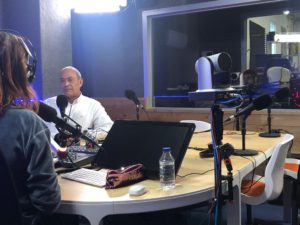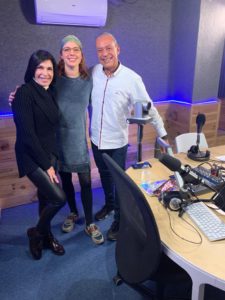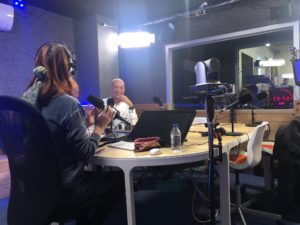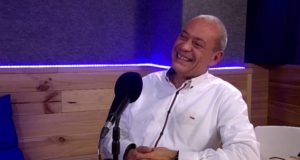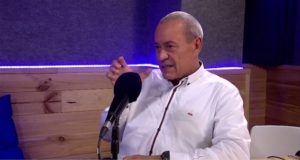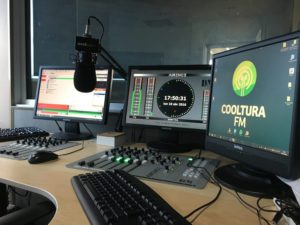 Journalist Anna Griera interviews Antonio Valdivieso on Barcelona Cooltura FM Radio